Results you can clearly depend on.
BEFORE & AFTER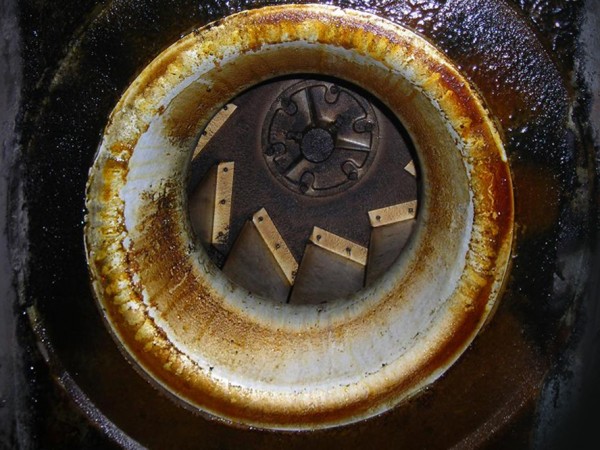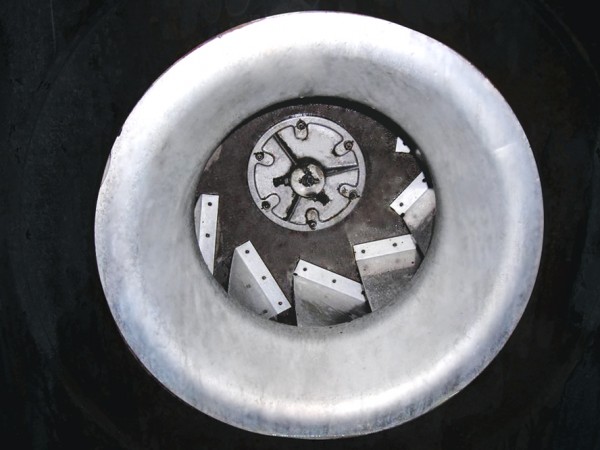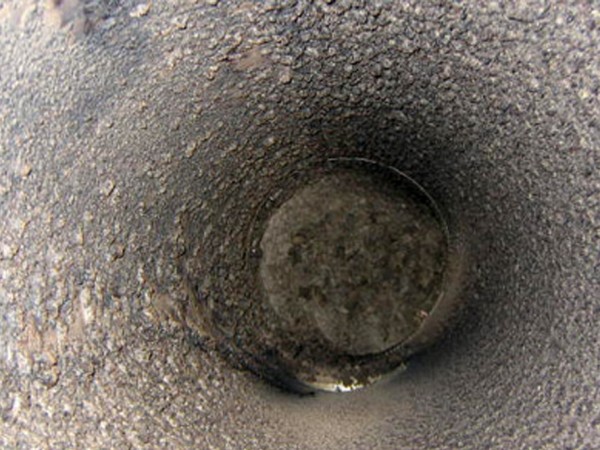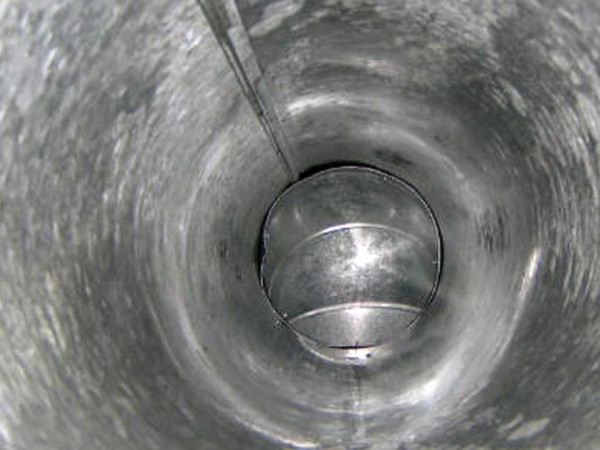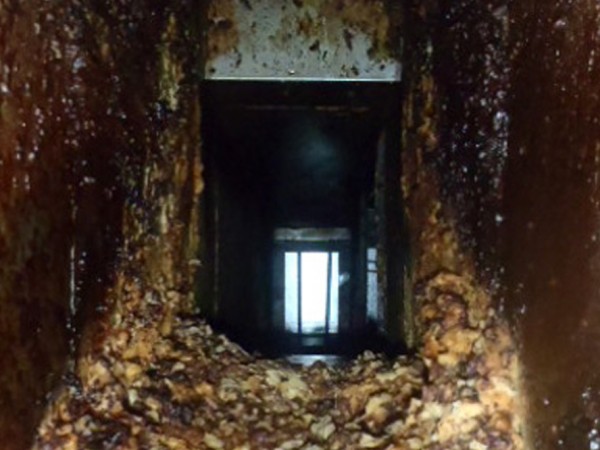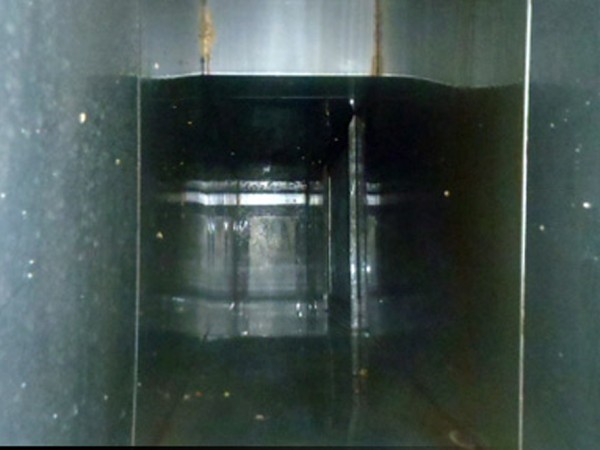 Additional Services
Greenstar services are available for any commercial kitchen. In addition to restaurants, we serve facilities ranging from senior living care to on-site cafeterias. Whatever your oven & exhaust configuration, Greenstar is ready with cleaning & maintenance solutions.
We sell and install:
Kitchen exhaust hood filters
Heat tempered light globes
Return air filters
Rooftop grease containment systems
Exhaust fan hinge kits
Fan belts 
Results
Not only will you immediately see the difference that Greenstar professional hood and kitchen cleaning services provide, you can rest easy knowing you've assured the health and safety of both your patrons and your employees. Clearly clean, clearly Greenstar.